About Us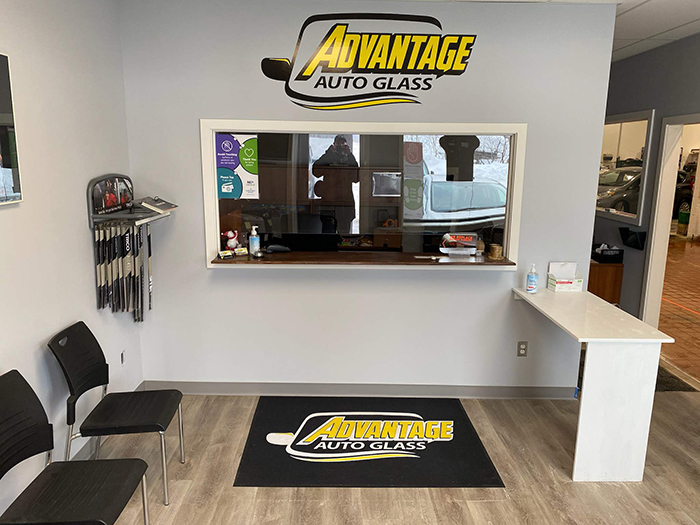 Are you in need of auto glass repair? Advantage Auto Glass provides affordable and timely windshield repair and replacements on the Avalon. In just 7 short years we have become a leader in Auto windshield repair.  From Commercial Fleet to the individual. 
We quickly and conveniently offer automotive windshield replacements and repairs for cars, vans, trucks, SUVs and RV's. Our auto glass technicians can replace side windows, rear windows and windshields – at a competitively affordable price.
If you currently have a damaged windshield, you need to call our experts today to have the damage assessed. If possible, we will always try to have the auto glass repaired. However, depending on the severity of the damage, it may need to be replaced.
Safety First
~~~~~~~~~~~~~~~~~~~
The auto glass on a vehicle provides a third of the vehicles structural integrity and damage to the windshield can pose several safety concerns. If you drive frequently on the highway especially in vast open areas like the barrens where winds can pick up then damage to your cracked window can only worsen. Let's get it done!
Advantage Auto Glass
60 O'leary Avenue
St. John's, NL
A1B 2C9, CA
Phn: (709) 552-1275
Fax: (709) 552-0050
Em: experts@advantageautoglassnl.ca
---